What is SoUnique
SOUNIQUE – an online furniture shop where pre-loved and brand new items are bought and sold without the buyer and seller meeting. Our team personally reviews the sale item, promotes it on social media and transports it with great care to the buyer's space anywhere in Pakistan
Featured
Queen
Size Bed
Nearly new queen size bed in walnut shade polish. Originally purchased from Interwood and kept in a guest room. Inquire for price of bed with mattress.

What is Chinoiserie?  Its a style in art reflecting Chinese influence: elaborately decorated and intricately patterned. This particular style originated from Europe where the artisans imitated the...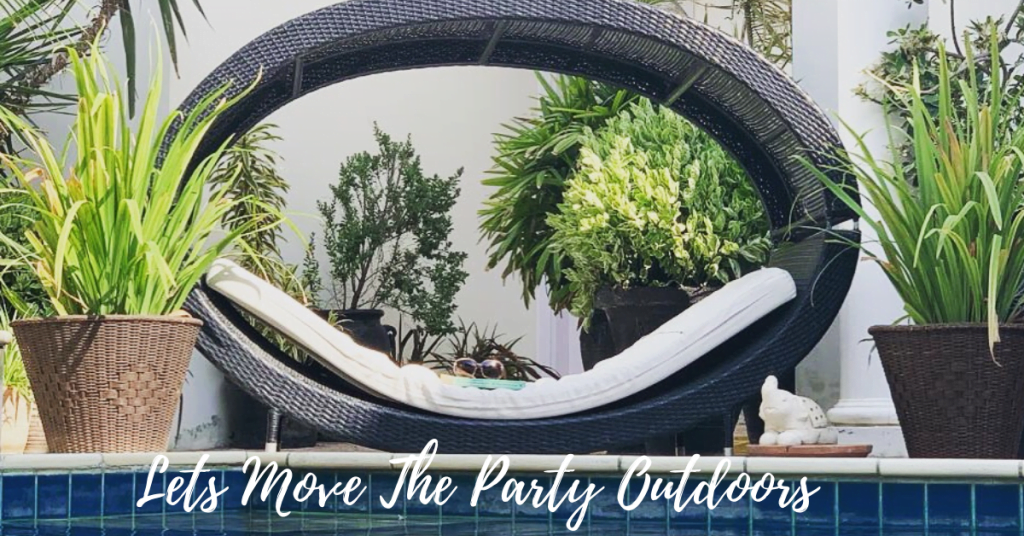 Good weather is hard to come by in Karachi but when it does its time to move the party outdoors. With COVID its even more important to keep our loved ones safe while entertaining. Lets set up a lov...
I stumbled across SoUnique while scrolling down my Instagram, and it was a gold mine! The pieces listed are of high quality, and the descriptions are clear and honest. I have made multiple orders to them, and will continue to do so in future, InshaAllah! Infact, I constantly check the listings for new items! 🙂 The SoUnique team promptly responds to queries and provide continuous updates on orders. The bought items are delivered safely; they are packed and delivered with utmost care, and are meticulously catalogued during handover. They're very professional! Highly recommended! 🙂

Shireen Scheherzade Najam


May 22, 2020

We moved houses and sold furniture and accessories that we were no longer using through SoUnique. They were extremely professional. We had a lot of furniture to sell so they came over, measured and photographed each item, and helped us price them. So far a number of items have been sold and their service has been seamless. This is such an excellent and much needed service to enable us to find good homes for our loved pieces.

Shama Mohammed


December 21, 2019