Featured
Roman Console Table
Exquisite Roman console table makes a perfect intricately carved piece for decorating your hallway. Finished in a chalk polish.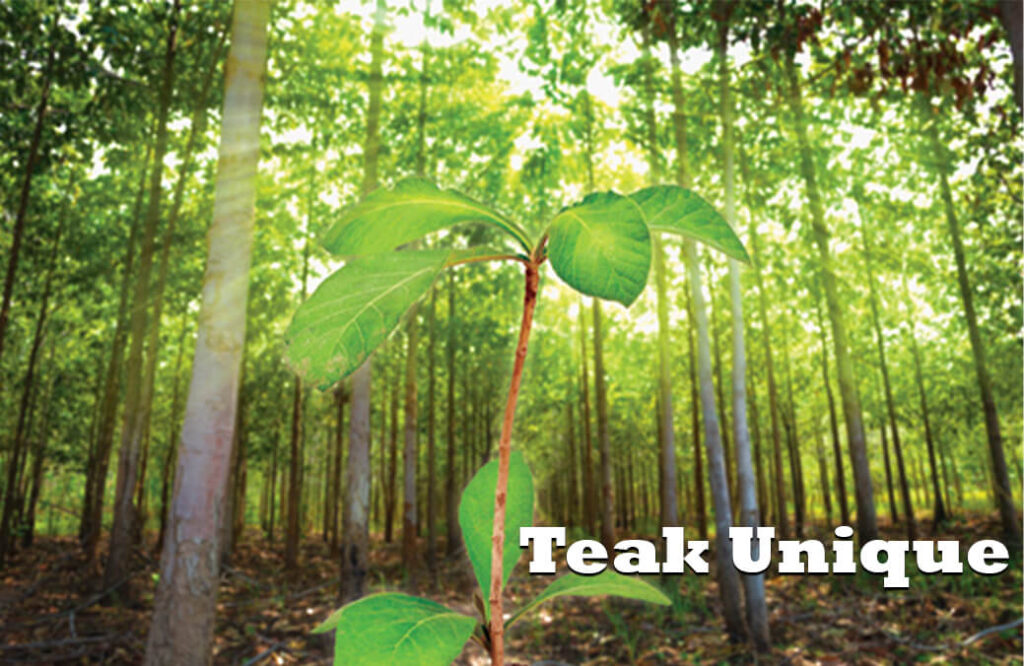 Teak is a rare find and it comes out of some of the finest homes…. The moment we hear of a seller wanting to sell their preloved furniture made of teak wood, we at SoUnique instantly get exci...
What is an Antique? An antique is a collector's item highly valued due to its considerable age. Why are people interested in antiques? Sentimental value; when people buy antiques it can warm ...
Lifesavers !!! Extremely professional, efficient and honest. So rare to experience such a high level of service delivery.

Laila Khan


June 11, 2020

Had a great experience with SoUnique. Bought a lounger and it was same as advertised. Got it at a very good price.

Ahmed K Niazi


June 11, 2020

Great costumer service - lovely people to deal with.

Shireen Mana


June 11, 2020

Had a great experience with soUnique! Smooth facilitation and effective communication and Followup! Found it highly professional! You deserve to be recommended to public ! Best wishes !

Sheeza Ali


June 11, 2020

SoUnique has great variety and the products are in good condition. Delivery is prompt and the whole process is easy from start to finish.

Ayesha Jamal


June 11, 2020