Good weather is hard to come by in Karachi but when it does its time to move the party outdoors. With COVID its even more important to keep our loved ones safe while entertaining.
Lets set up a lovely seating area in your courtyard or garden and find a new space for celebration.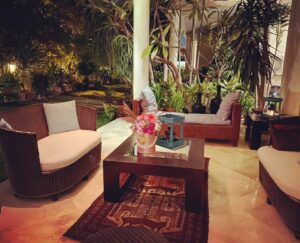 ---
Check out our Outdoor Category for furniture and accessories. Wrought Iron Garden Sofa Set currently listed on our website is a perfect piece for outdoor seating. Wrought Iron; material that last long in Karachi weather. This particular piece comes with an extra set of seat covers if your mood desires.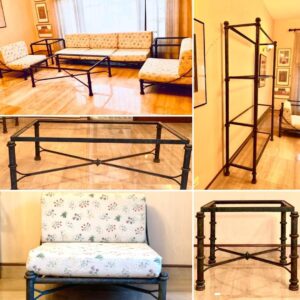 ---
Our new line of cotton canvas fabrics has our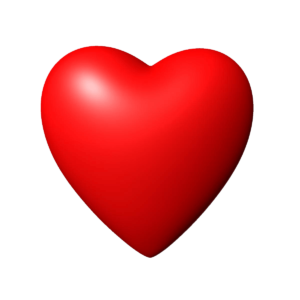 . Colorful, leafy and striped patterns will add tropical vibe to your outdoor furniture.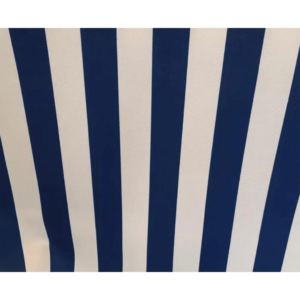 ---
Artel By Bina Ali always has relevant and multi functional products that get us excited. Her hand-crafted planters and bird houses are perfect décor pieces to spruce up your outdoor space.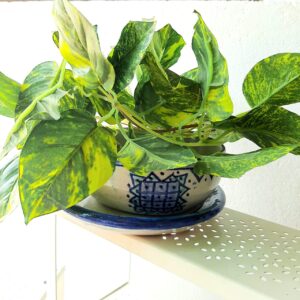 ---
Cheers to the great weather outside!!!